Label & Flexible Packaging & Functional Film Expo China 2020
Time:2020-03-26 Views:202次
Label & Flexible Packaging & Functional Film Expo China 2020
Time: July 8-10, 2020
Venue: China · Shanghai new international expo center

(1) label library
1. Label printing equipment: label printing machine, digital printing, post-press equipment (detection, die-cutting, stamping, overprinting and labeling equipment, etc.);
2. Auxiliary equipment and systems (prepress system, drive and control system, bar code and marking system, drying system, etc.);
3. Equipment parts: drum, anilox roller, scraping knife, cutting knife, magnetic equipment, etc.
4. Materials: paper, film, ink, adhesive materials, carbon belt and other consumables;
5. RFID smart tags, electronic tags, security solutions;
6. Environmental protection equipment;
7. Label printing enterprises.
(2) flexible packaging library
1. Flexible packaging machinery: printing equipment, composite equipment, cutting equipment, bag-making equipment and other equipment (rewinding machine, airsickness machine, control and detection machine, code jet machine, environmental protection equipment);
2. Related control systems and spare parts: corona treatment system, electrostatic elimination system, tension control system, electronic rectification system, pump, clutch, etc.
3. Raw materials: flexible packaging paper, film, ink, adhesive, etc.
4. Service: accessories, software, supporting equipment and service area.
5. Color
(3) functional film library
Functional film: BOPET/BOPP film, PET/CPP film, PI film, lithium membrane/aluminum-plastic film, photovoltaic film, graphene film, precoating film, pressure-sensitive adhesive film, water treatment film, window film, heat insulation/automotive film, IMD decoration film, flexible packaging film, ceramic film, separation film, etc.

SIELI is widely used in the label and film industry, and will bring its products such as electromagnetic clutch, magnetic powder clutch, small magnetic powder clutch brake, tension controller, air pressure clutch brake combination, etc., in order to better provide quality service for industry customers!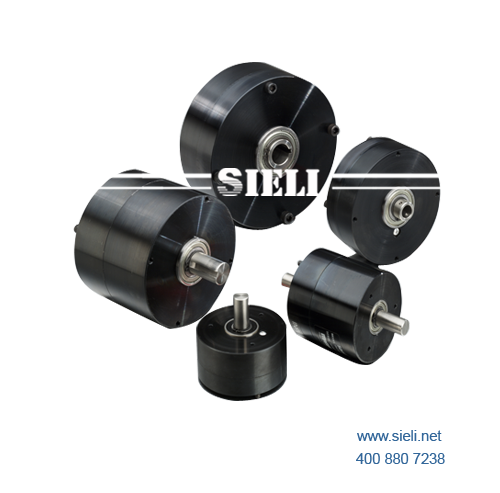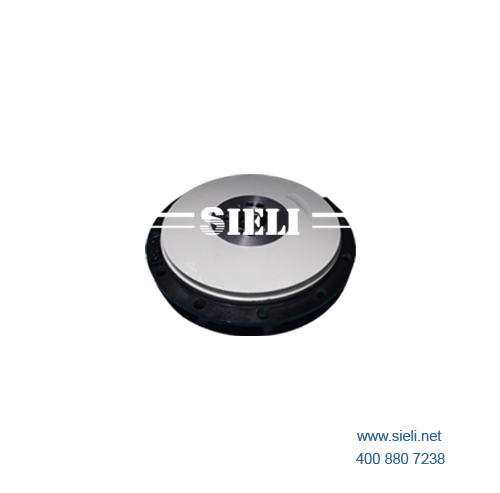 ??